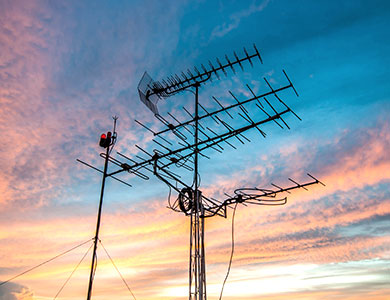 LatLong Systems Pty Ltd is the company behind the PackRat License Manager.
Established in 1999, LatLong Systems is a professional services provider in software systems and systems engineering. We work across multiple domains with a diversity of customers to solve technology and related business problems.
Our expertise spans the commercial and defence domains.
The company was established for the purpose of providing professional software and systems engineering services that maximises value for the customer and speeds project delivery.

Ken Burns is the Managing Director and Principle Software Consultant of LatLong Systems Pty Ltd.
With 25 years experience in the software engineering industry, Ken has led large and small software and systems engineering projects from both technical (requirements, development, integration and testing) and project management perspectives. He has experience in environments ranging from large high maturity organisations (including IBM and Motorola) through to leading SME's (Small and Medium Enterprises).
Ken is a graduate of both the University of South Australia (Electrical Engineering degree in 1990) and Deakin University (Post Graduate Diploma in Management in 1999).